Apply As Instructor
Have Experience? Apply Here !
If you have some extraordinary talent and would like to teach part-time or full-time, then you can contact us. We will be glad to have you in our team of talented programmers.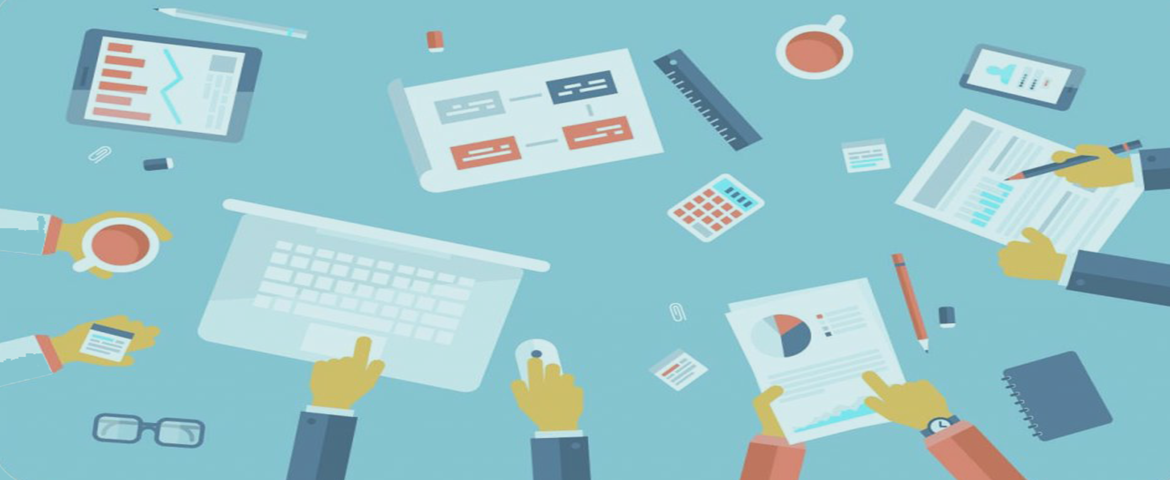 How To Become A Teacher
Just fill this form below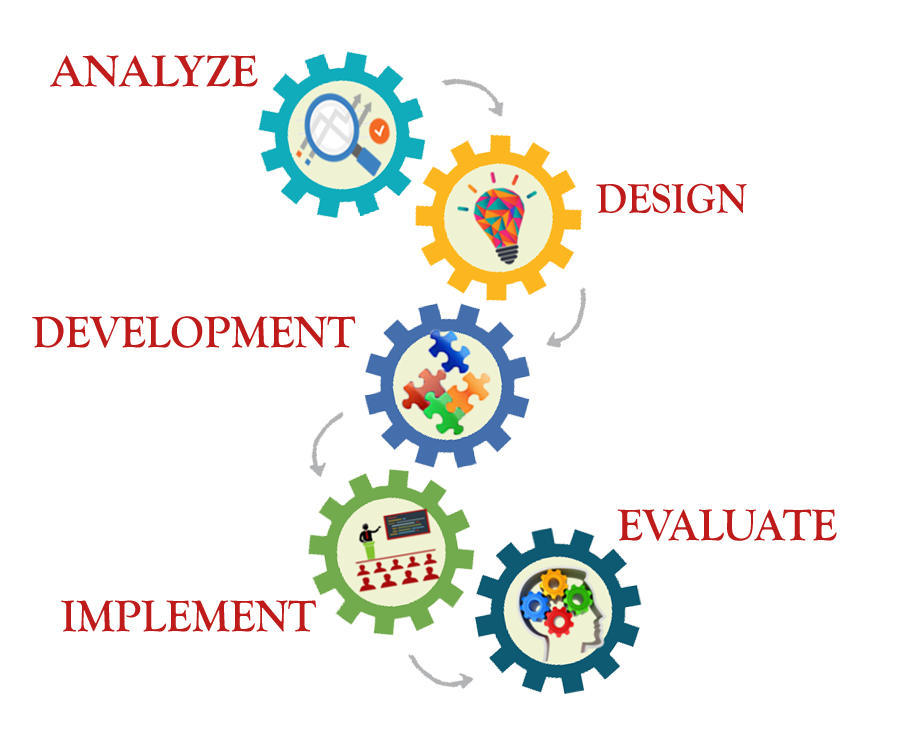 MeulTech is one of the best training institutes in Mumbai. We train students in such a way that they also get an experience like a 2 year old developer has.

We provide purely practical training. If you think you have the capability to teach then contact us.
Various versions have evolved over the years, sometimes by accident, sometimes on purpose (injected humour and the like).

We are chilled out people and we expect the same from you too.
We teach around 25 technologies.

To know more, contact us.